From Lighthouse to Litech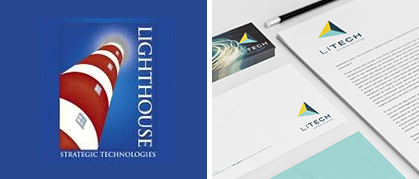 Our business has grown considerably in the last few years, and we thought it appropriate to celebrate this fact by putting on a brand new jacket; one that speaks of our commitment to excellence, our level of professionalism, and the ethical way we prefer to do business.
Our new look communicates the flexible, personalised nature of our technical solutions. It highlights the transparent way in which we lead our clients to new levels of efficiency and productivity. We believe this is a brand that you will learn to trust, and we look forward to leading the way in managing your business.